Hi! Thanks for visiting my site!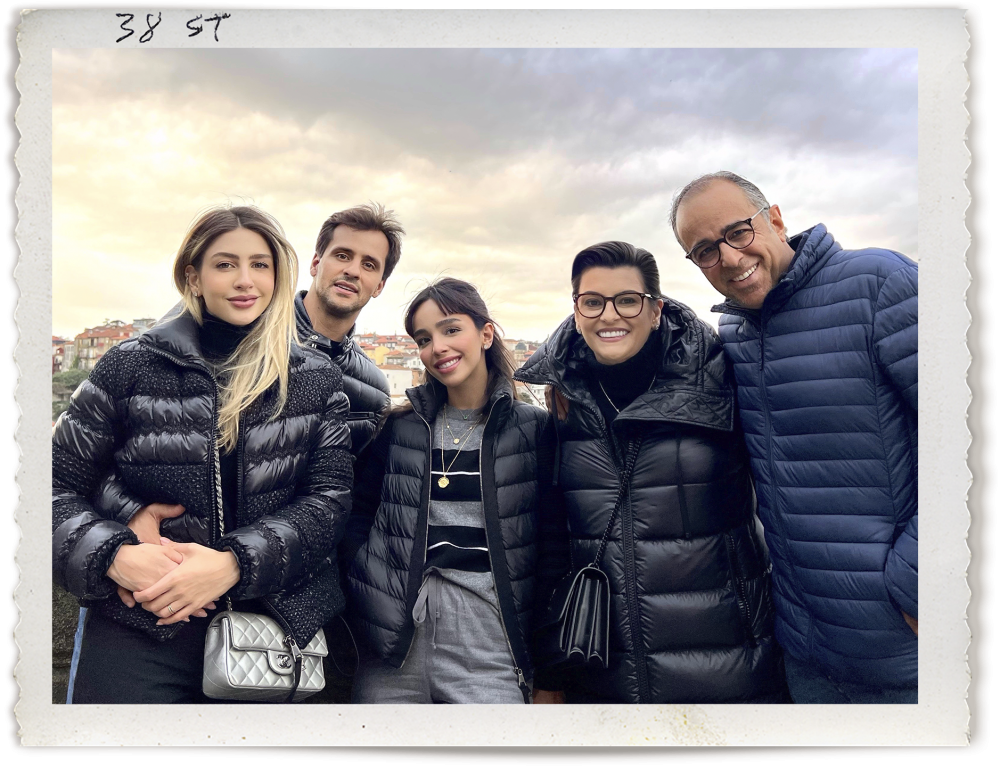 My name is Paula. I live in Brazil – São Paulo.
I'm married to Ricardo,in February 2019 we finally officialized our 21 year marriage by celebrating with friends and family.
I have 2 girls, Isabella, who got married this last November 20th, 2021 to Victor, Gabriella and 2 dogs.
I paper scrapped for years and years. In may of 2006 I got into digital scrapbooking and have loved it since.
I started scrapbooking for so long that I can't remember, I was a traditional scrapper until 2005 when I discovered the digital!
I'm designing since 2011, when I start so sell my stuff at the amazing Scrapartist Store, but I'd been working with Photoshop for a long time before that, since 1995.
I had a stationary brand and work on it for 15 years, until until I decided to dedicate myself exclusively to scrapbooking,
When I was introduced to the Scrapartist site and I just fell in love! I started making terrible pages and after taking a lot of online classes and doing a lot of research, I got better and after some time I started doing my own stuff and then I was called by Nancie to be part of the Scrapartist team.
My biggest dream, as long as I remember it was always to be part of the TLP team, I've tried for years,
until I received an email from my dear Lynne-Marie, inviting me to make an M3 collection as a guest designer,
I was staying…staying, applied for the Designer's call, praying every day when I finally received an email from Laura calling me!
I remember screaming and crying for joy at the same time, everyone in the house thought I was dying!
In addition to creating, I LOVE to travel! Now that my daughters are grown, we travel to several places alone, "Girls Trip", without my husband, enjoying this time together before they form their own families.
I'm also learning to date my husband, now that we have plenty of time just for the two of us and enjoying taking care of my new babies: Nero and Stella !!!!
Owning a dog takes a lot of time, money, and commitment but fun guaranteed!!