Thanks for visiting my blog during
TLP's All About Me Freebie Hop.
I am sure you found your way here via the amazing
Mommyish.
I hope you are enjoying what we have for you so far!
I am so happy to have you here! With DSD right around the corner,
all the designers at The Lilypad are busy creating goodies
and getting the DSD party started early
with this blog hop just for you!
The collection is broken up into a few parts.
First, you have the blog freebies that build one part.
Then you can get much more with the FWP by purchasing
the amazing goodies you already want to snag in the store!
Collect all the parts and you will end up with one gorgeous collection!
Make sure you read below to check out the next stop on the hop!
.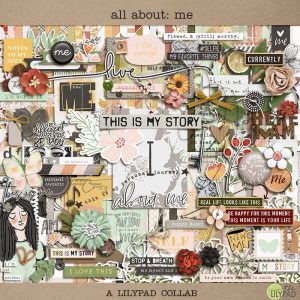 Ready to hop?
For my contribution, I've created a mini.
Remember, the freebies for Part 1
are only available through September 25 – October 2nd
at 11:59 pm EST.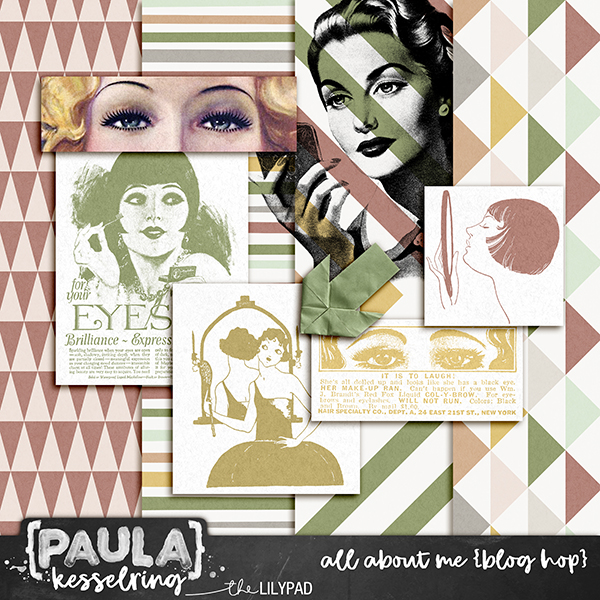 Look for Part 2, All About You and
Part 3, All About Us in the shop as
Free with Purchase kits during our
Digital Scrapbooking Day celebrations, from October, 4-6th.
If you're following the Parade route from start to finish,
you should have arrived here from Mommyish
and your next stop will be Paislee Press!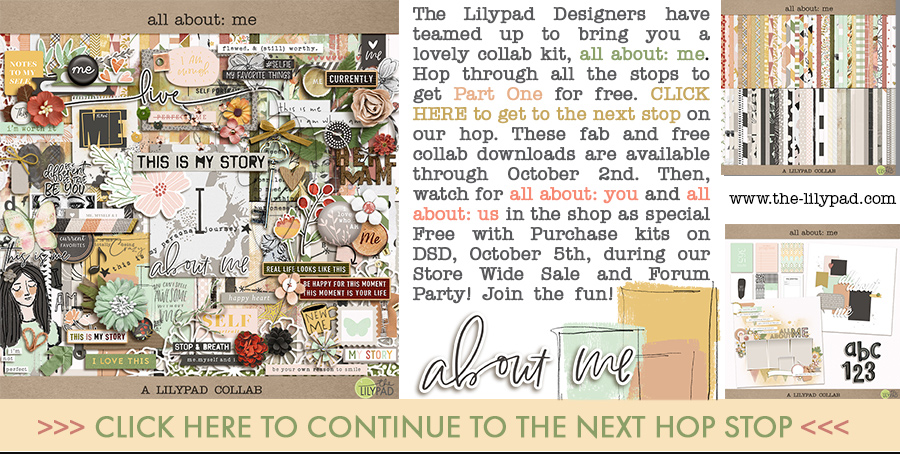 If you're not already a subscriber consider joining today.
I'll send you news about sales, subscriber only
discounts, new releases and more!
Plus you'll receive a welcome e-mail with this free downloads:

      And last but not least, the Pick Your Prize iNSD Party Pad forum                        is open.
Be sure to look through my store and or your wish list, choose one product that you would love to have,
and post the product in the Pick Your Prize thread.
At the end of the iNSD weekend, one lucky poster in my thread will be selected (via random number generator) to win their prize!
Products must be chosen before Saturday, October 5th at 11 pm EDT.
Click on the image below to zip over to The Lilypad forum to pick your prize!

And if you like free stuff, make sure to check out my FREEBIES.
You will find some more goodies and I am always adding new ones,
so make sure to check back.
Thanks for "HOPPING" by!