Our National Scrapbooking Day celebration has started and everything in the shop is minimum 40% off this weekend and of course it wouldn't be an
NSD party without a BYOC special discount code for you!
(Look below for the code).
In addition to the incredible products, we're throwing an awesome NSD party.
Check out our NSD Live Events Schedule, so you don't miss out on any of the fun!
We have many other games, challenges and freebies in the NSD forum,
including the ever popular Kiss the Frog.
Check out our live events schedule, with both chats and speed/slow scraps
for fun and participation prizes, as well as interative games in our GoToMeeting
(It's a webpage that will allow for voice conversation and video demonstration).
NSD at the Pad – it's hopping!
Want to win something from my store? To play along, all you need to do is look through my shoppe and choose one product that you would love to have.
Then post it in THIS THREAD and tell us what it is!!                                                                     ……………………………………………………………………………

BYOC not enough for you?
NO! Not enough!!!! Here are the
Special NSD Saturday NEW STUFF!                                      ……………                                                       ………..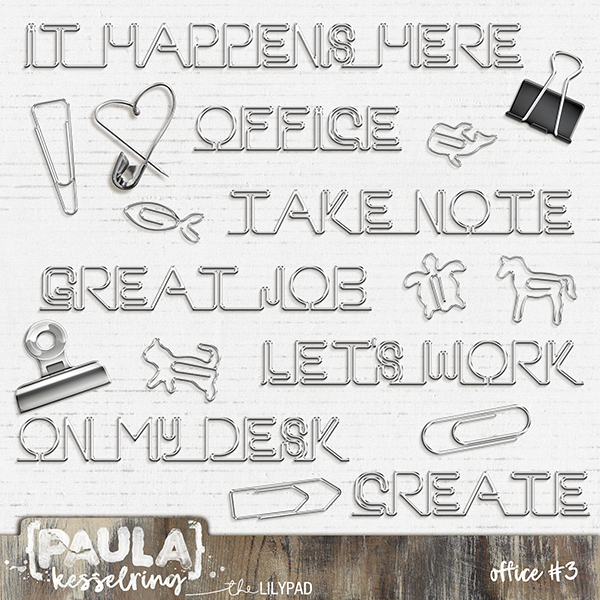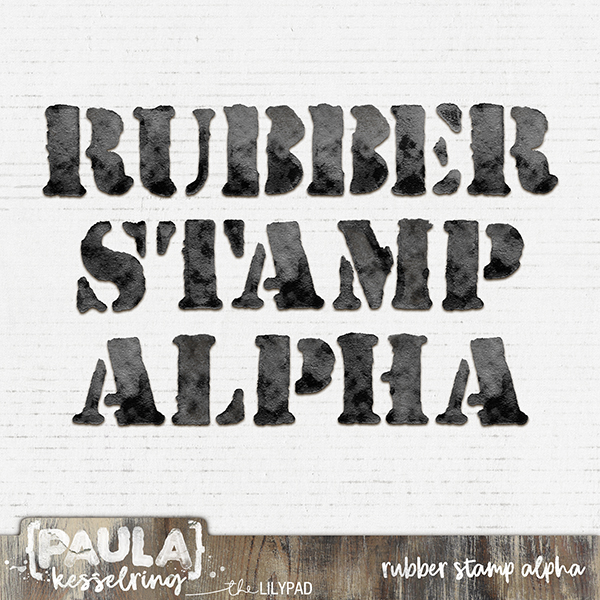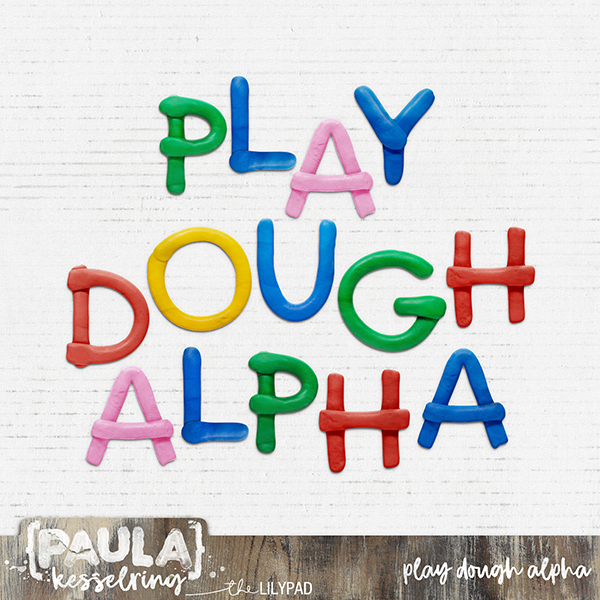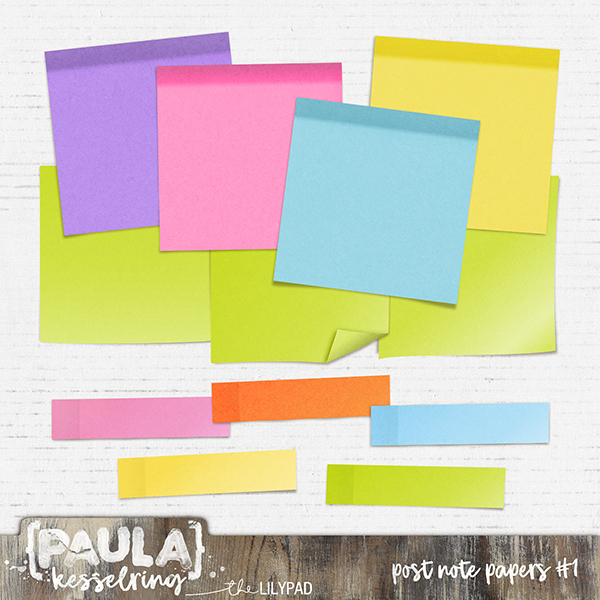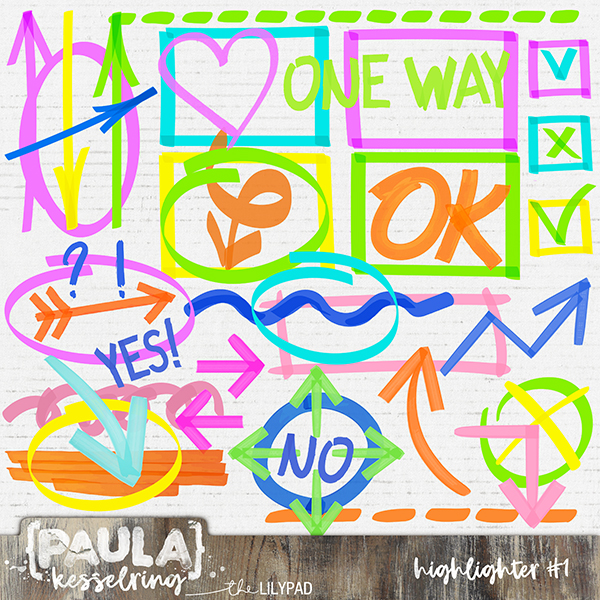 Finally, two great site collab, Rituals part two and part three,
which are yours free with any $15 and $25 purchase during NSD.                                         ………..

I hope you have a lovely weekend!