You might have been lucky enough to see a shooting star or two already since the Lyrid meteor shower began on April 16.
But your chances are best when it reaches its peak overnight between Tuesday, April 21 and Wednesday, April 22 – TODAY!!!
When the Earth passes through this trail of material, pieces fall into the atmosphere and burn up – which is why we can see
them as a streak of light in the sky.
The Lyrids are named after the constellation of Lyra,
which contains the star Vega, because their path
across the night sky appears to originate from that group of stars.
And today Earth Day turns 50!!!
Today is Earth Day, the annual event established to
raise awareness about the state of our planet!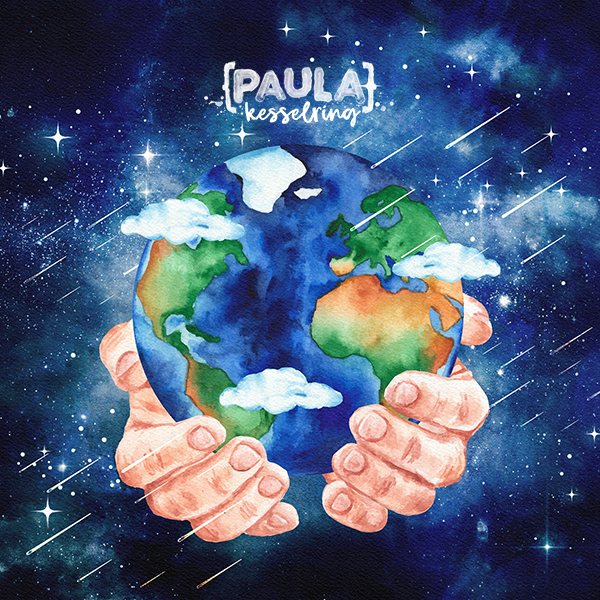 By the power of these little stars, we can connect together and on our own as well. Let's celebrate this with 4 space themed on today's
Something Old Something New Sale!
You can find all my offerings at the 50% specials
category in my shop through the rest of today!

Check out today's deals: 50% OFF TODAY ONLY!!
Stay Home, Stay Safe and Have a wonderful Wednesday!