LOVE Our Designers – March 1, 2021
Paula Kesselring is Our Daily Crush! 
Today is my LOD day! I'm so excited!!!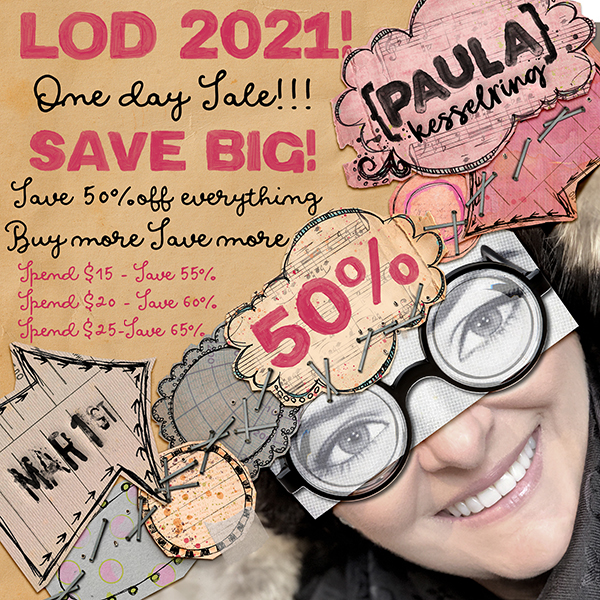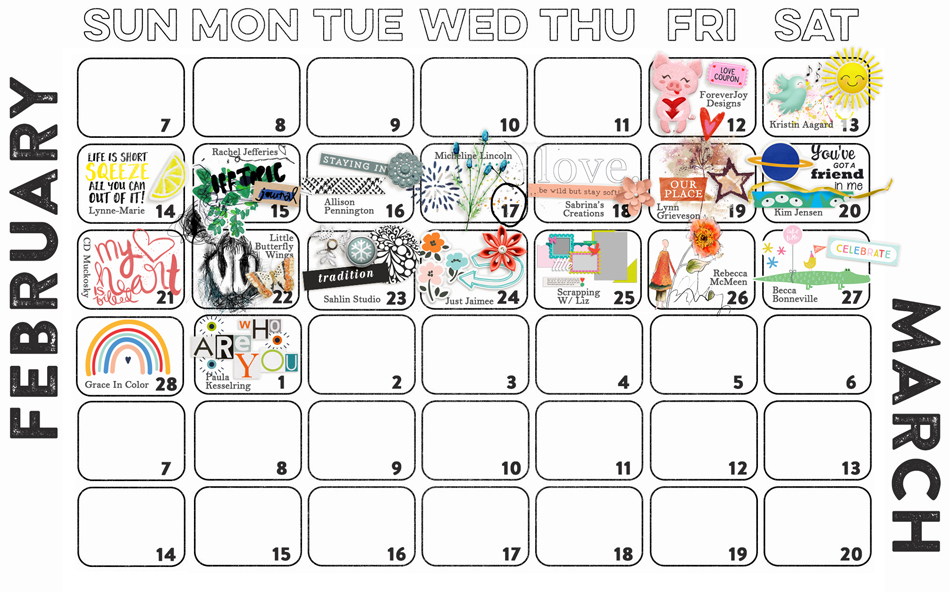 This event isn't a traditional CHALLENGE in that there aren't any real rules.
It's just…Scrap with the featured designer! It's a fun event to just scrap
with products from a fave designer or try a new (to you) designer.
It's all about having fun and celebrating the uniqueness
of all of our Lilypad Designers!
Make sure you read this whole post because  I have treats GALORE.
1st – I have a FREEBIE for the participants and newsletter subscribers!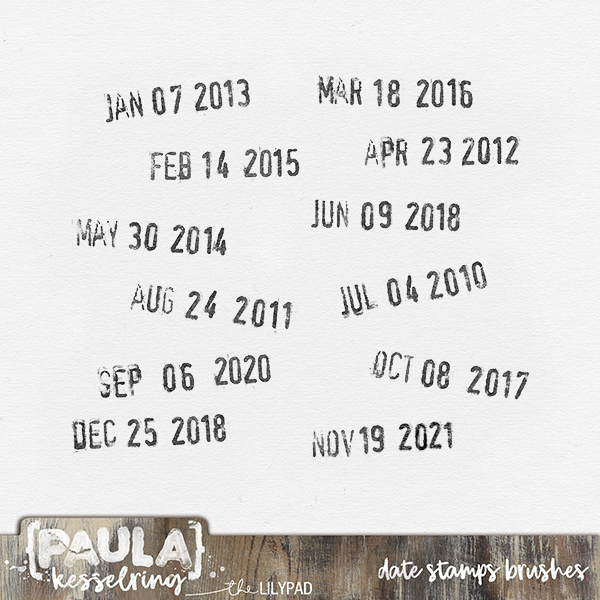 2nd – I'll have another BRAND NEW FREEBIE tomorrow to all my INSTAGRAM followers!
3rd – I have 6 NEW packs – 50%OFF at my shoppe!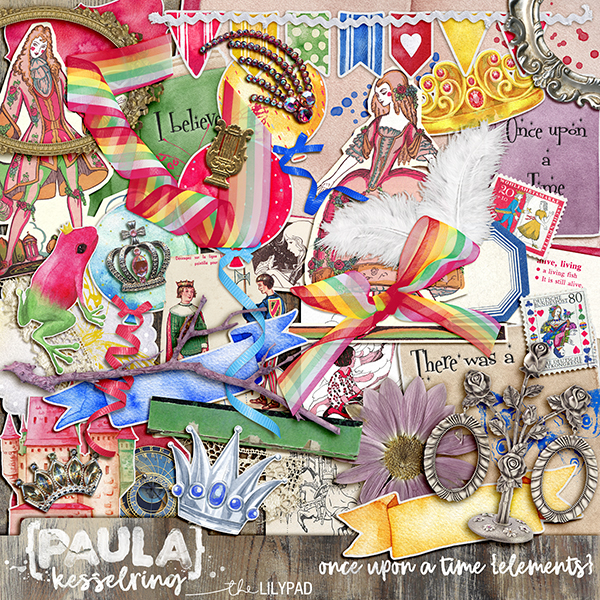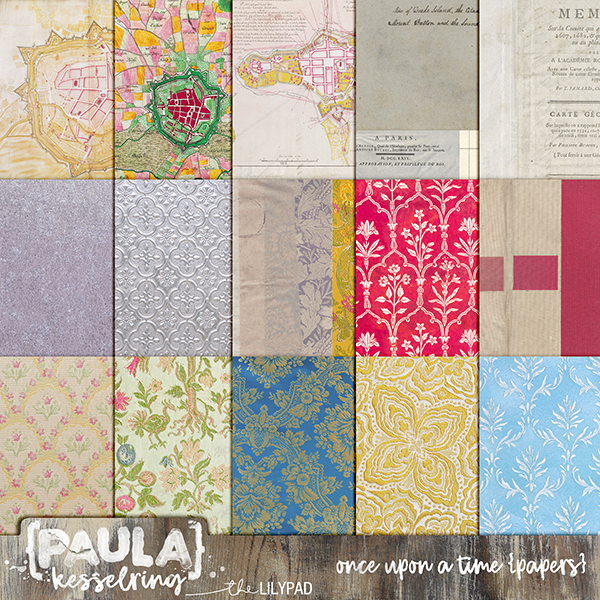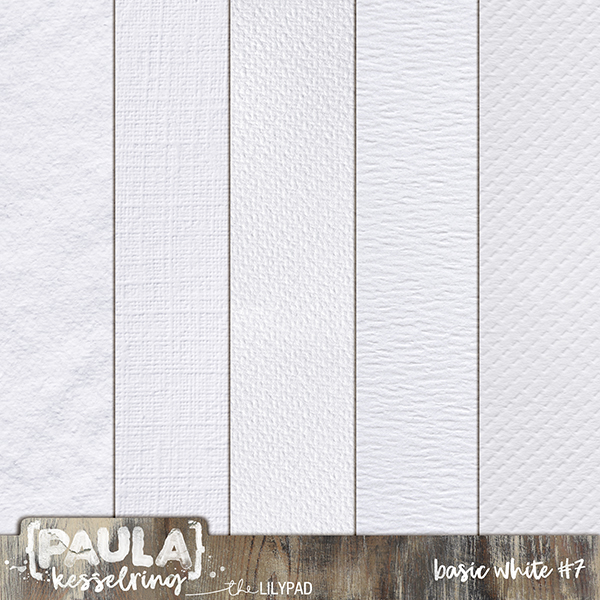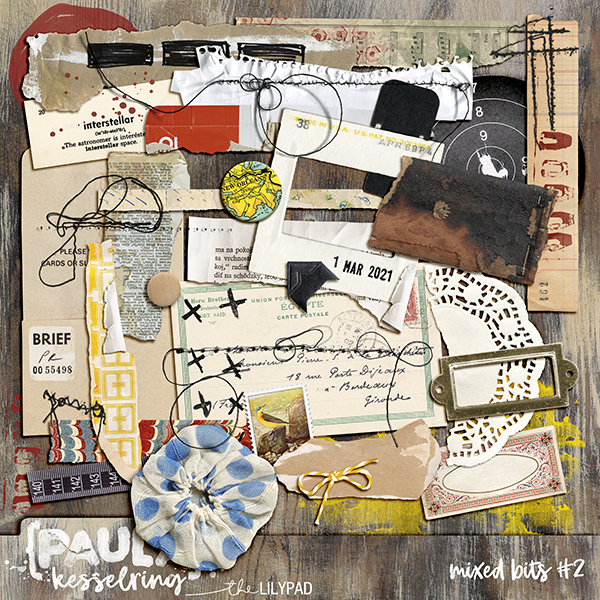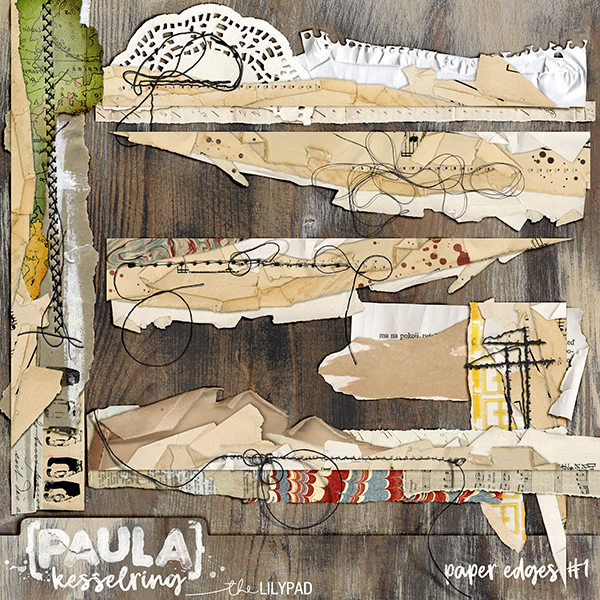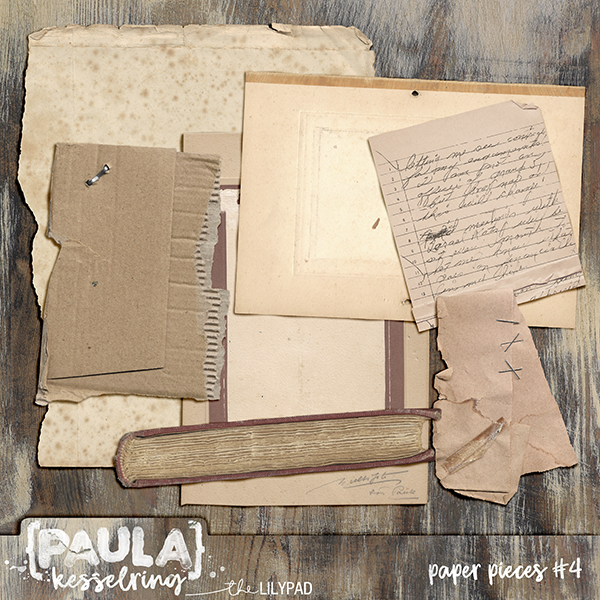 4th- I  will have a random drawing from the completed layouts.
Three winners will receive a $5 coupon from Paula.
Note: your layout must be completed by 12:00 Midnight, March 2nd to be eligible for the $5.00 coupons.
Please make sure you meet the gallery guidelines of 50% TLP product.
Post in Paula's Gallery and also share your page in this thread.
Be sure to check out our LOVE Our Designers event daily since you never know WHO is going to be featured when!
And who knows, the designer(s) may pop in here and there with special surprises and interactions while we are scrapping!!!