Hi there Welcome!I hope this post finds you and your family safe and well!
Thanks for visiting my blog during
T

LP's  Freebie Hop!
I am sure you found your way here via the amazing
Allison Pennington's 
blog.
I hope you are enjoying what we have for you so far!
I am so happy to have you here! With iN

SD

 right around the corner,
all the designers at The Lilypad are busy creating goodies
and getting the iNSD party started early
with this blog hop just for you!
Ready to hop?
For my contribution, I've created a mini pack!
To grab it, simply click on the image below, and it will start!

Remember,the freebies for Part 1 – Love Starts Here: Home
are only available
 from 04/28 through 05/05 @ 11:59 pm Eastern.

Look for Part 2 Love Starts Here: Community
and Part 3 Love Starts Here: World
in the shop 
as Free with Purchase kits
during our interNational Scrapbooking Day celebrations, from 05/06 through Monday 05/09.
If you're following the Parade route from start to finish,




you should have arrived here from 

Allison Pennington's 

and

your next stop
will be  Designed by Soco's

 

Blog!!!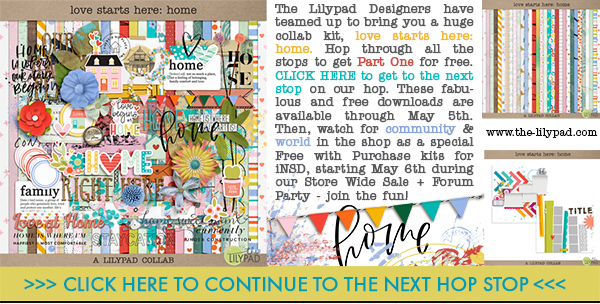 Be sure to sign up for my newsletter so you don't miss any news about sales,
exclusive subscriber offers and additional freebies.

The collection is broken up into a few parts.
First, you have the blog freebies that build one part.
Then you can get much more with the FWP by purchasing the amazing goodies
you already want to snag in the store!
Collect all the parts and you will end up with one gorgeous collection!
Make sure you read all above to check out the next stop on the hop!
..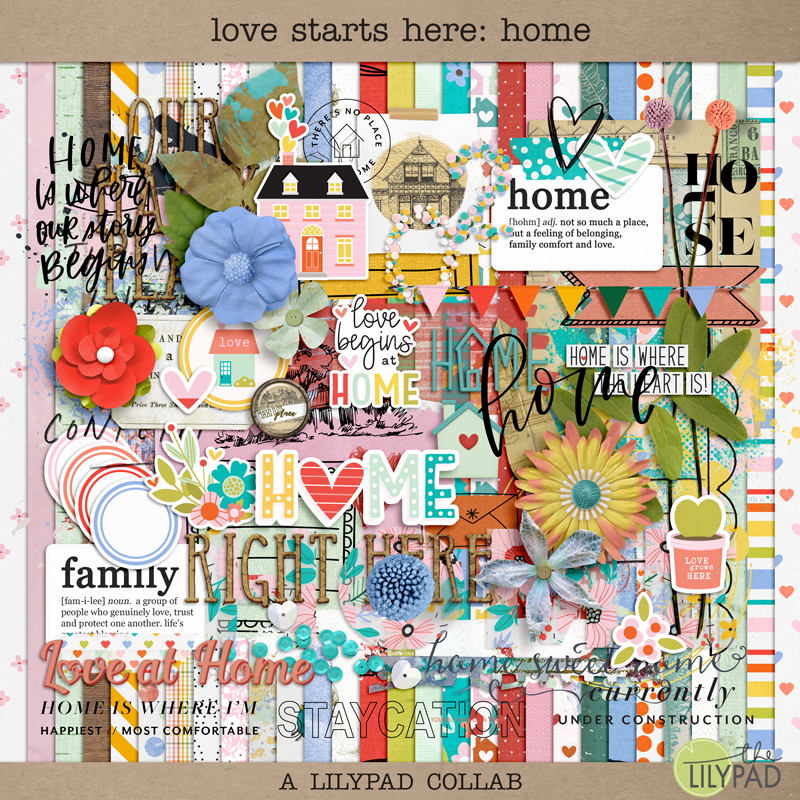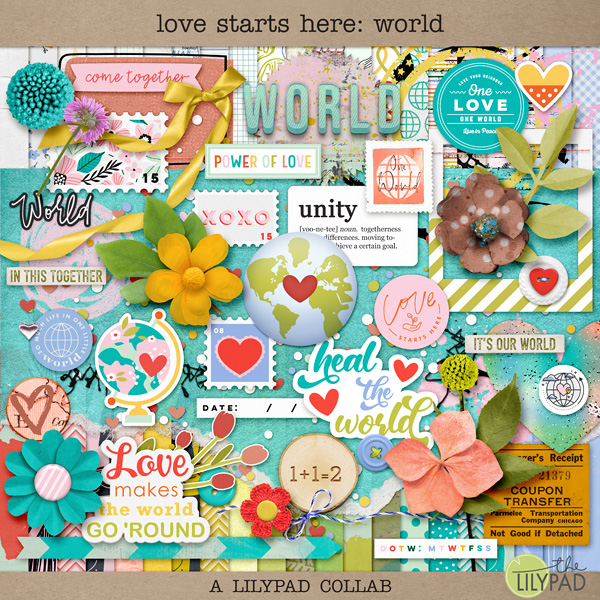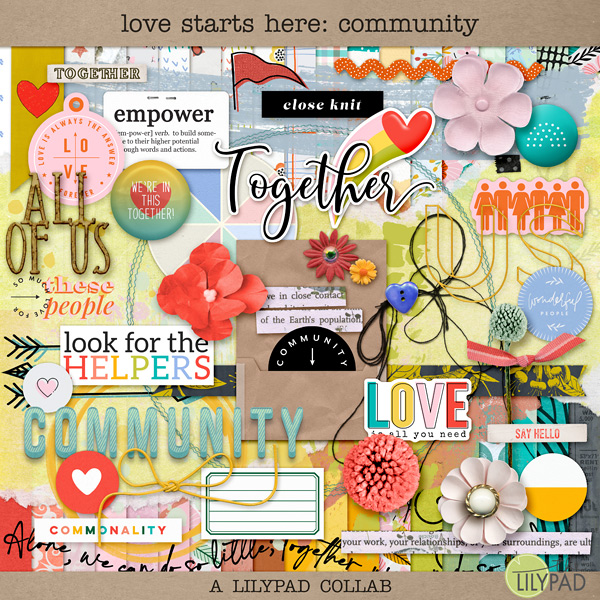 And if you like free stuff, make sure to check out my FREEBIES.
You will find some more goodies and I am always adding new ones,
so make sure to check back.
Thanks for "HOPPING" by!