Hello! Happy Wednesday!
In this week's 50% OFF Specials I am featuring
4 unique products mix and match on your pages!
These products are on sale through Wednesday, so shop now to save!
NEW in my shop today as part of the amazing August BYOC is this Enamel Alpha!!!
BONUS: FREE with this pack: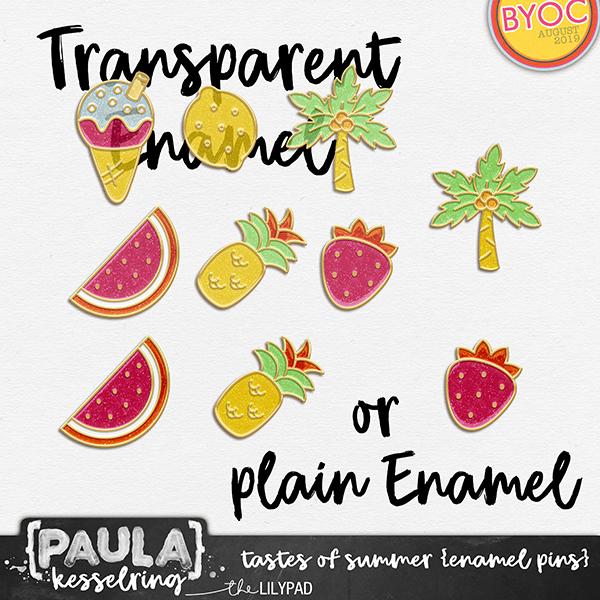 If you didn't buy the Collection yet you can SAVE 50% on BUNDLE!!!!!
Of course, we want to see what you make with these fresh designs too,
so pop over to the gallery and share your pages. Here are some amazing pages from my team!
These packs on sale through Wednesday only,
so shop now to save on these fab deals!
See you soon!